Hi Everyone!
I'm finally ready to show this month's Schnibble! This pattern really reminded me of the pinwheels we had as children.
For fabric, I went through my patriotic pieces and found the brighter ones that I never use in any other projects. I also wanted as many stripes and lines I could to help show movement. The problem I had was in background fabric. Some of my pieces were "light" so I didn't want to use a light background.
Since I was trying to emulate toy pinwheels, I decided to use a sky-blue background fabric. This one has patriotic words printed on it, as well.
Just a reminder, the Vintage Schnibble group is making this pattern by
Carrie Nelson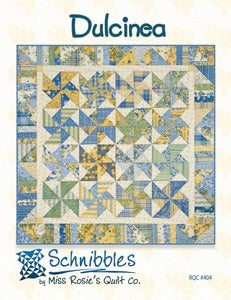 There are already so many fun versions popping up in blogland! Of course, I think I say that every month. I also see versions that make me want to make the pattern again! I think that is why I love this group. The hostesses are
Sherri
and
Sinta
. You can visit their blogs on July first to see the parades.
Here is my finished quilt. I took some pictures in my yard with some yard stake pinwheels, but then I took it over on Fort Eustis by the James river and got the fence photo.
I love this one! I really like the fence, too, and am going to have to take larger quilts over there to photograph them. I did the photography just before this week's Music Under the Stars concert by the Army Band. This week's theme was "Big Band." We put the Schnibble and camera away, got out our chairs and picnic supper and settled in. And then the thunder began. A storm was across the river and heading towards us. They announced that if the storm passed quickly, they would go ahead with the concert after, but we should all seek shelter. We packed up and got back to the car and within 5 minutes, it hit. There was even hail the size of nickels! We stayed put but then made the decision to go home and not wait around. So far, two of the past 4 Thursdays have been stormy. I hope next week isn't, as it is the Fourth of July.
Have a great day!
JoAnne